Build outside the box with Launch Lab.
More control. More customisation. More component types. The sky is no longer the limit.
How Launch Lab works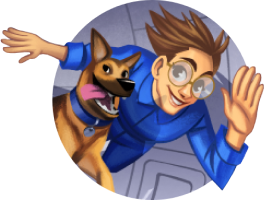 How Launch Lab works
Build, customise, and order your games: our simple interface puts the controls in your hands.
1. Build
1. Build
Select the right components for your game from our vast range of quality options. Specify how many of each component you need. Then choose how you want your game packaged. With a variety of box sizes, shapes, and finishes, you can be sure your game will stand out on the shelf.
2. Customise
2. Customise
You can customise everything from components, materials and card stock: from thin glossy card to thick textured linen; from plastic to metal to wood - the only limit is your imagination. Import artwork easily with the help of our pre-generated templates and a system capable of warning you on-the-fly of any errors in your files.
3. Order
3. Order
You're ready to roll! Adjust your order quantity and watch your quote update in realtime. You can even configure multiple projects in a single order to save on shipping.
4. Ship
4. Ship
We ship where others don't. Wherever you are in the world, Launch will make sure your game reaches you. Enjoy delivery estimates you can rely on, with detailed updates sent your way through every step of the shipping process. Now sit back, relax, and wait for your shipment to drop!
Join Launch Lab for free
and build a sample game!