Our latest updates to Launch Lab will have your game ready for take off in no time!
Every month we'll update you on the major changes we've made to the Launch Lab platform, from new products to interface tweaks and everything in between. Make sure you bookmark this page and come back regularly to see what has been updated!
October 2023
Custom box sizes
This has been requested for a while now, so we're excited to be able to provide fully custom box sizes! Simply add a two-piece game box to your components list in your project and use the sliders to adjust the width, height, and depth of your box. This is alongside our existing seven preset box sizes and a further three sizes for card-only games.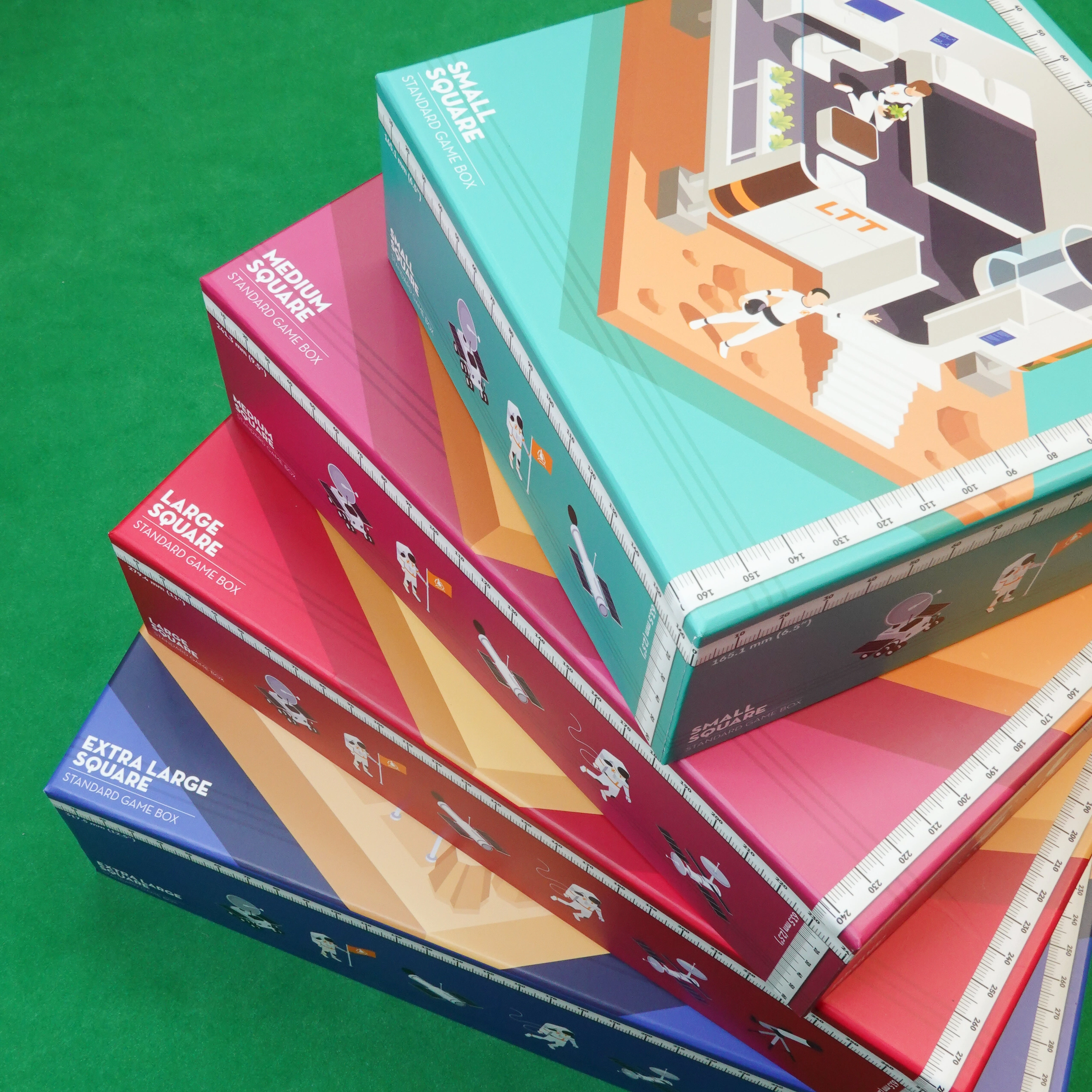 Launch Lab now lets you make custom board game box sizes!
Simplified mode for punchboards
Another highly-requested feature is adding Simplified Mode to the punchboard creation process. This means you can now upload pre-prepared art and assign them individually to each punchboard token or equivalent (standees, coins, etc), which takes a lot of the hassle out of positioning your punchboards precisely in your graphic design program of choice. We're hoping this helps people create tokens and more, where they might not have had the ability to do so previously.
New card sizes
Our selection of card sizes has expanded to include both kinds of poker card sizes - imperial and metric - as well as a new jumbo card coming in at a whopping 88mm x 126mm. We now have ten different card sizes available in the components library, covering all of the standard sizing you would expect to see in a retail-quality board game.
Colour-blind friendly dice
We updated the dice-colour options in the components library to provide colour-blind-friendly shades alongside our existing colour options. Now your dice can hit the table in style, featuring Earth Green, Neptune Blue, Mars Red, Mercury Grey, Space Black, and Sun Yellow.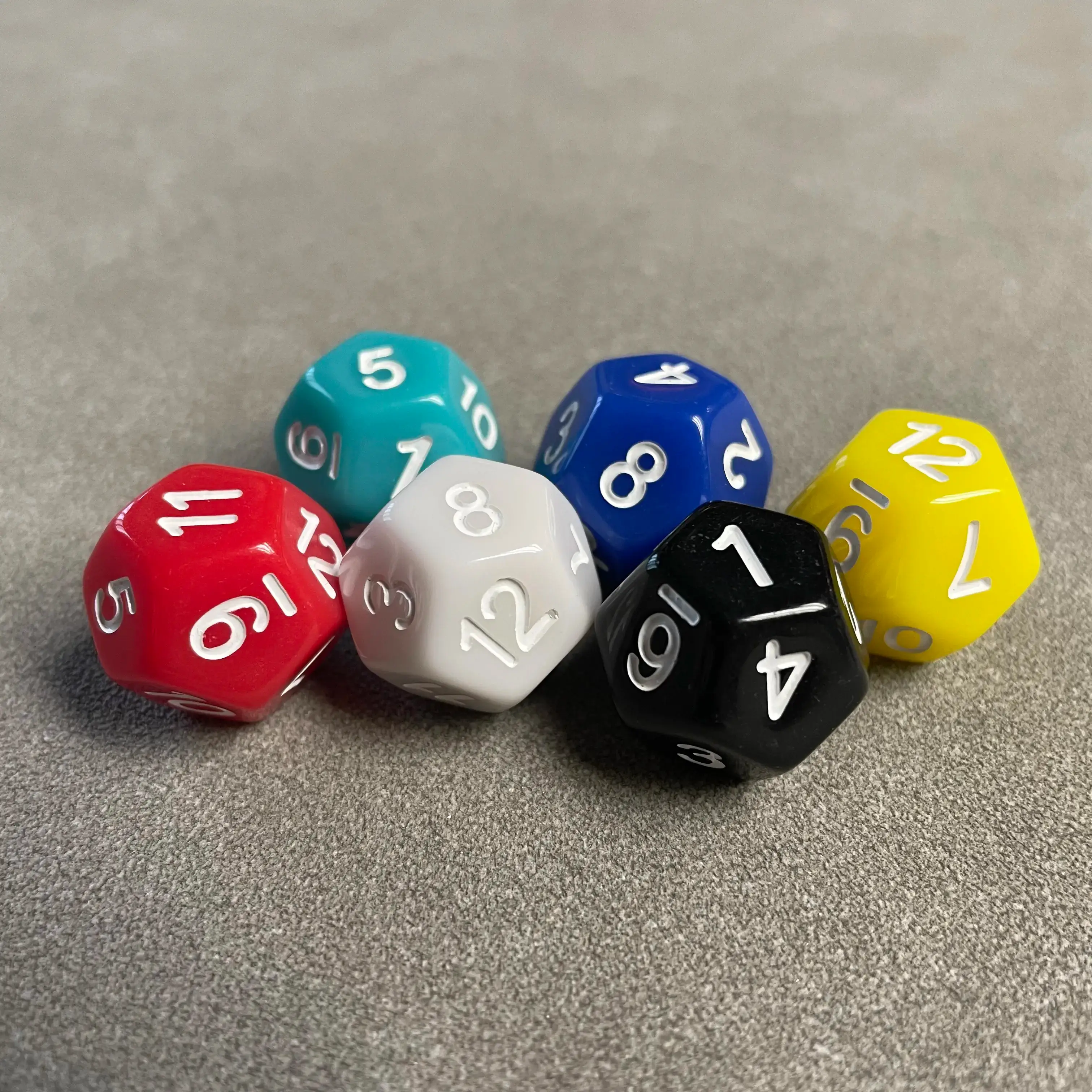 Colour-blind-friendly dice are now available on Launch Lab
Interface updates
We made some small but important changes to the Launch Lab interface, specifically on the component list screen for your project. You can now reorder the components list to suit your needs, and one-click modification is now available for each item.
Related articles in Level up